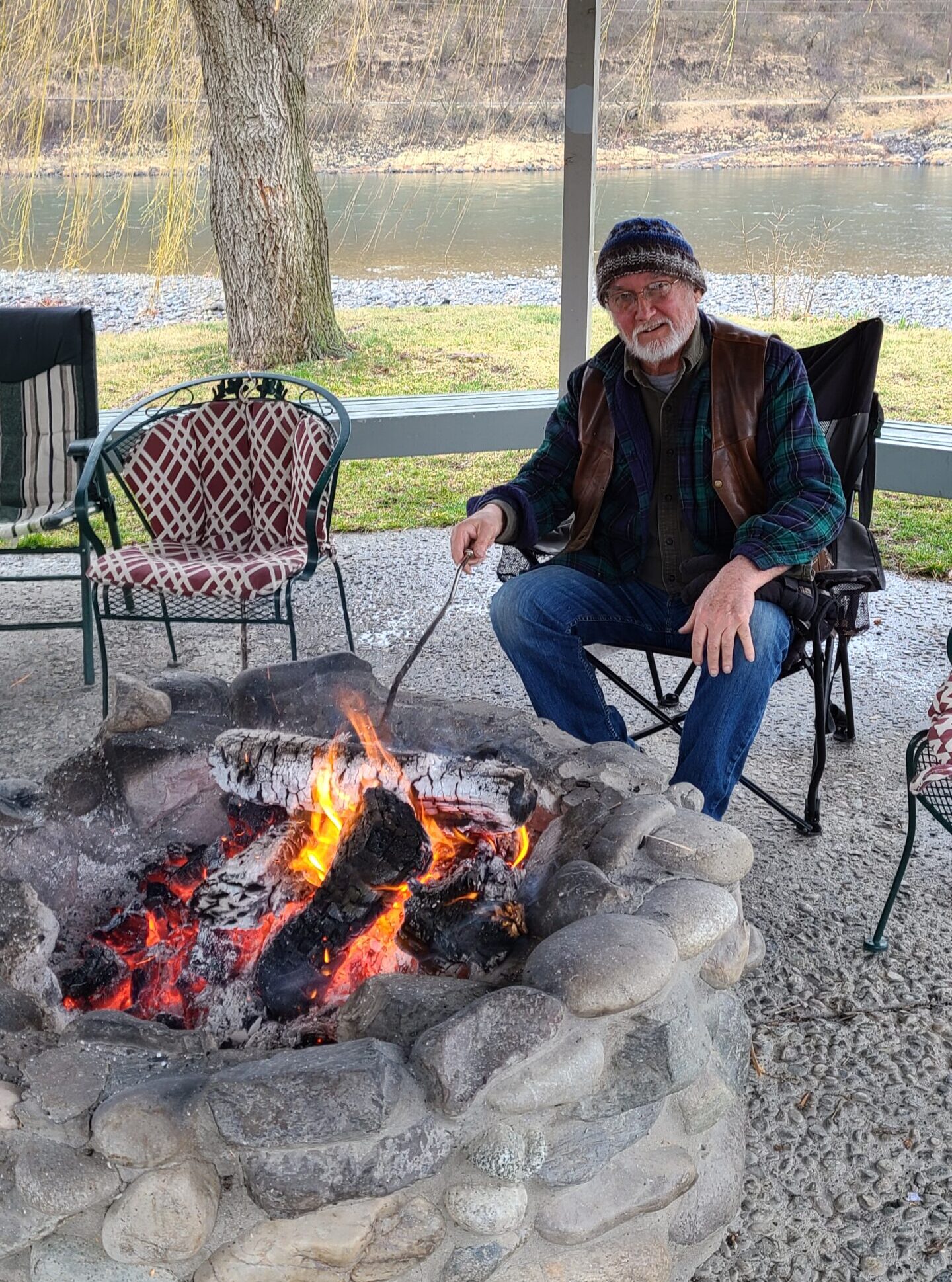 Amenities and Services
Swiftwater RV Park is located on the banks of the Salmon River in White Bird Idaho – North Central Idaho Region – Swiftwater RV Park offers guests friendly help and resources to make their Salmon River vacation memorable!
Whether you need information before you arrive, during your stay, or help to get to your next destination, count on us for savvy assistance. We enjoy making your stay exceptional by offering old-fashioned hospitality.
Our services and amenities you can count on:
Area Trail Maps
Boat, Trailer and Vehicle Storage
Directions to Fishing & Hunting areas
Shuttle Service connections
Laundromat
Clean Restrooms and Showers
Regional Travel Guides
White Bird Idaho area events and activities
Sites 1-18, 20, 30, and 50 amp metered
Sites 20, 23-26 are 20 and 30 amp
Free quality WiFi (ubiquity unify system)
Covered pavilion BBQ and picnic area